There is no doubt that extreme couponing actually helps in saving money but even takes away a lot of your energy too. Muffing and messing up with the Sunday newspapers as well as clipping out the best deals and waiting for their scan at the time of checkout. Now-a-days, people remain quite busy in their day-to-day lives and even don't have much time to fumble through those newspapers to search for the best deals. So, we are here with the best coupon apps that will help you save time and money simultaneously in an easy and effective manner.
SnipSnap
SnipSnap is a similar to a virtual coupon binder which helps users in searching the best stores as well as retailers for using the best coupons and can easily download the same on to their smartphones. This app helps in sorting out all the coupons according to their expiration dates and for easy access it helps in searching the saved coupons. These coupons can be easily scanned by the cashier during checkout or can type in the unique code as well. This app is also loaded with a unique feature "Near Me" which helps in locating the coupons according to the location which helps in searching the coupons while standing in the coupon line itself. This app features simple and decent interface along with a scannable coupon feature. It is best for casual couponers who rely more on convenience as well as speed.
Yowza
This app does have a silly name but actually is the best for serious money savers. Yowza allow users in uploading as well as sharing the best coupons which help extreme couponers in better savings. Users can search coupons according to retailers or stores and location because it is significantly a location-driven app which helps in locating the best coupons for more saving. This app seems to show up more predictable results and is best for the couponers who prefer using retailer coupons as well as supports local businesses.
CardStar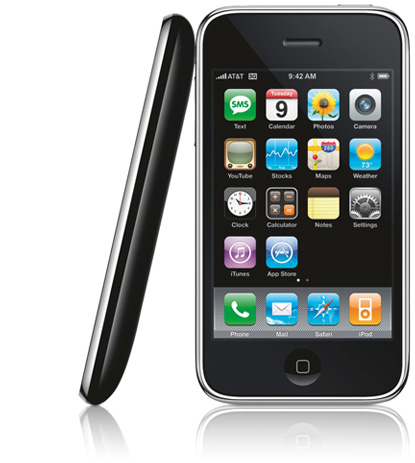 CardStar helps in savings the scores which are associated with the loyalty cards of the stores. Without keeping them into your wallets, scan each within the app and scan the same during checkout. It even helps in offering deals as well as extra offers.
Coupon Sherpa
This coupon app is specifically for the grocery stores which searches the coupons according to the types of products which are needed by the shoppers. The coupons are applied to the entire purchase and works perfectly on online as well as in-store purchases. It is best for shoppers who love to experience traditional couponing.
ShopKick
ShopKick is actually an app which is preferred by extreme couponers who are in love with receiving points while shopping or just by visiting few of the retailers. It is basically a reward app which helps in letting the shoppers know about the best deals within store. It helps in tracking the movements of the shoppers and advises them the best coupons and deals available in near-by stores.
Other than these best coupon apps that will help you save time and money, we even have Grocery iQ which helps in tailoring the shopping list; Checkout51 which helps in saving money without using coupons and many more.